Where to begin? Well I'll begin by saying that I'm going to keep this short, like really, and I might add GIFs, yeah, I definitely will, I love GIFs.
Another day, another Karina book. I mean, by now you guys know where I stand when it comes to Karina's books. And I know that I say this EVERY. TIME. I review one of her books, but damn the woman can write! I know I can't be the only one who thinks so. (OK update September 1st, this book is everywhere so obviously I'm not the only one that thinks so).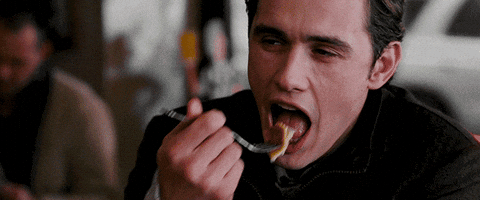 This book takes place in Italy, Tuscany to be more exact. I've never been to Italy but I've always wanted to go there and for now this is as close as I'm gonna get. Because you know that Karina has a special way to describe things so that you feel like your actually there.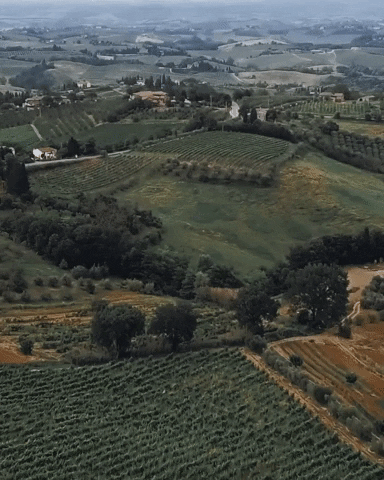 And, of course, there's also a love story in there, isn't it always? Grace and Claudio are YUM. Single dads har fun, yes? You really need to experience this one for yourselves, guys.
5 stars from me!
Go forth and buy it!